Our Global Hiring Solutions
One tool. Everything you need to hire top talent.
Choose the best plan for your team
Globally Compliant
and
Deployed Across Countries
Start using Findernest right now with a 3-day free trial
Starter

(Best Value)

Business

(Best Seller)

Enterprise

Requirements per Month

ONE

FIVE

TWO

Multi-Channel Sourcing
Dedicated Recruiter Support
Dedicated Account Manager
Applicant Tracking
Social Promotions
Official Channel Partner
Detailed Analytics Report
Weekly
Daily, Weekly
Daily, Weekly, Monthly
Pre-Screening Candidates
Application Tracking
GDPR Compliance
Tenure of Service
30 days
30 days
1 Year
Plan Features
Pricing Plans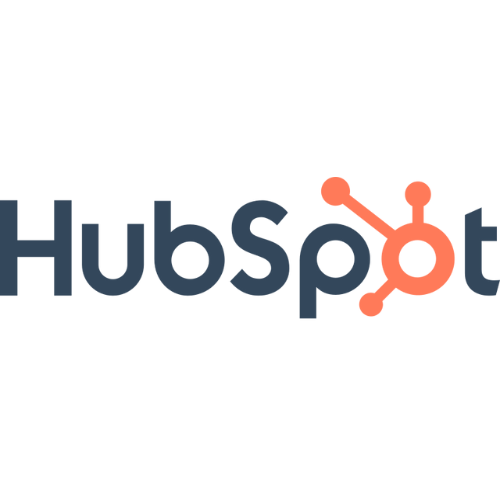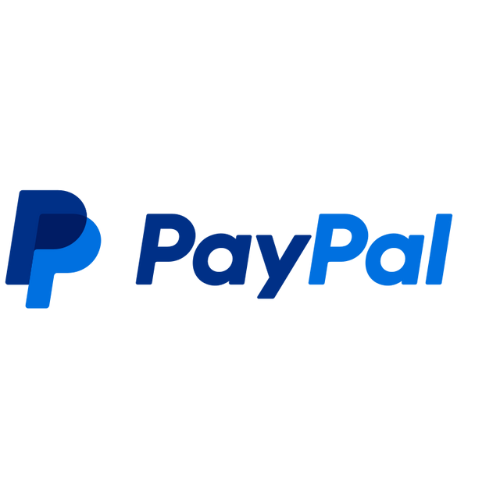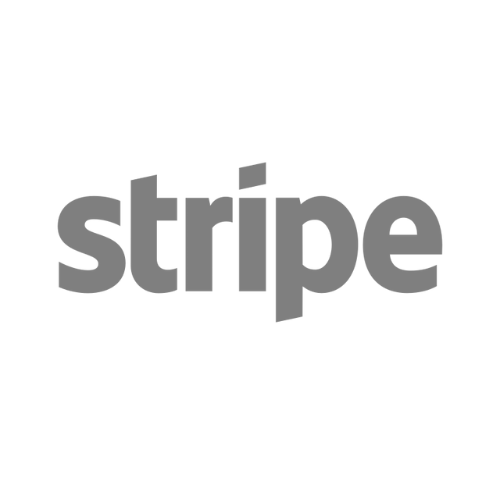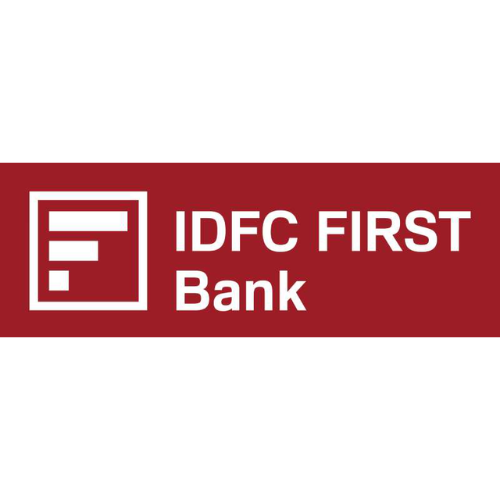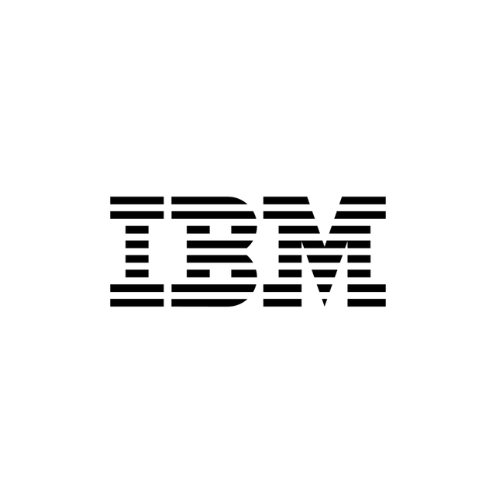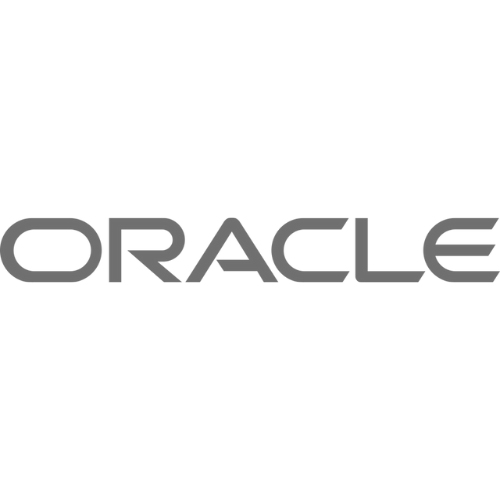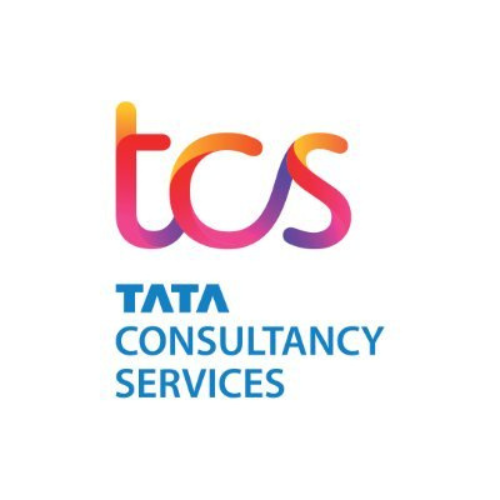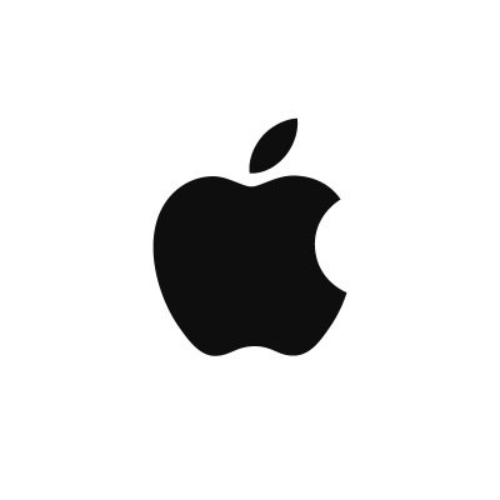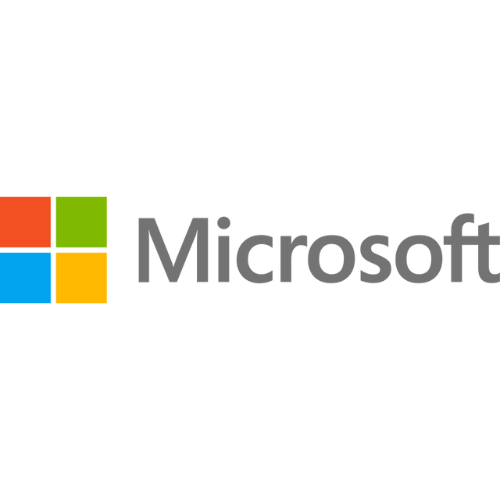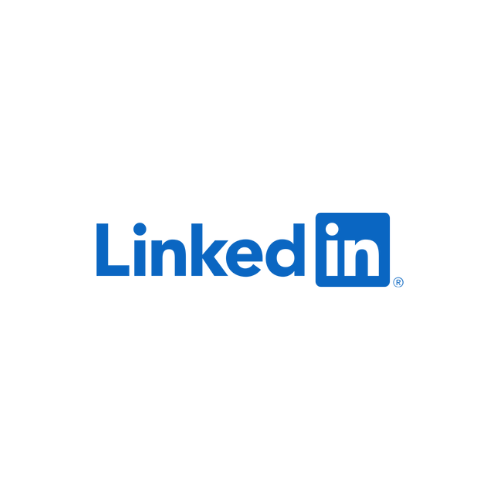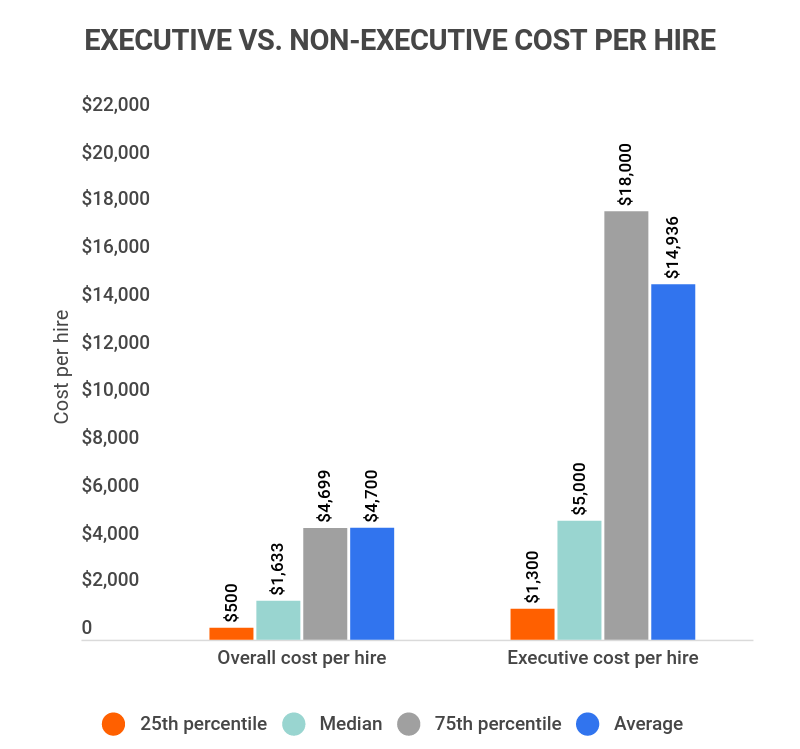 How does it work?
Business Growth Starts with Recruitment Strategy
Effective onboarding and hiring processes are integral to businesses' continued success and longevity in virtually every industry worldwide. The Global average cost per hire hovers around $4,700, understanding hiring statistics is an important factor in reducing recruitment costs and increasing revenue and profitability.
It takes between 36 and 42 days to make a new hire, so it's no surprise that the vast majority of companies allocate roughly 15% of all HR expenses toward recruitment efforts. Although such efforts can be costly, sometimes adding up to more than 40% of an employee's base salary, finding and hiring good employees is key.
With the increased use of artificial intelligence to enhance the hiring process, the future of recruitment looks bright. As a result, the likelihood of reducing HR costs and quickly finding qualified candidates is increasing substantially.
Praveen Goud Gundala, CEO
Why us?
Findernest is Fast growing company, that created a unique identity in the Global Markets in the Recruitment Industry.
An idea to build a solution for finding and hiring the best employees was born! We knew that this was the best way of helping companies build awesome teams and grow.
We support freedom, innovativeness, and openness. We like to brainstorm, come up with new ideas, talk about the future, motivate others, constantly make our product better, listen, help and support each other, talk to our customers, learn from our customers, grow our team with awesome people, make new things, and learn.
Contact Us
Need to Talk to One of Our Experts?
Find out how Findernest makes the whole hiring process more streamlined and faster. Findernest has also helped to attract more high-quality job candidates through easier communication of their Employer Brand.
It is our belief, long-term relationships are built upon the trust that comes from a consistent track record of professionalism, honesty, and integrity.
Office Location
# 11-6-78, 2nd Floor, Saroornagar, Hyderabad, Telangana, India 500035